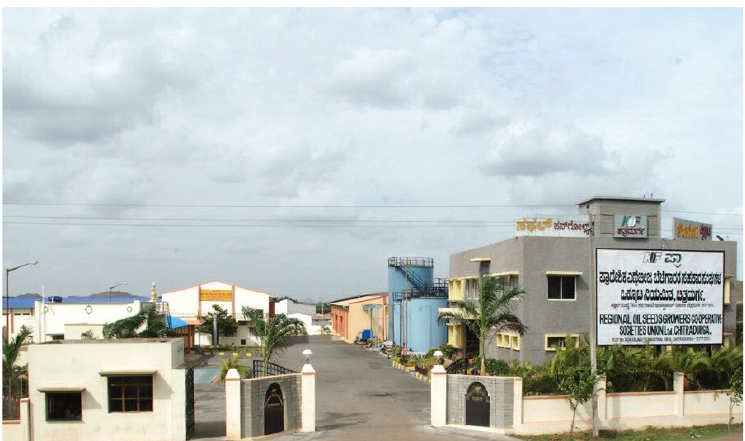 Welcome To KOF Chitradurga
Natural And Healthy Oil for a Happy Life
Safal agri products are of best quality
Richness And Purity In Every Drop
ABOUT US
(Village level Societies District level Oilseed Union and State level Federation)
The Karnataka Co-operative Oilseeds Growers Federation Limited, Bangalore was registered on 26th October, 1984 to implement the project "restructuring of edible oil and oilseeds production and Marketing in Karnataka". The said project was structured Anand Model of Milk Co.operative with the objects to increase oilseeds production, procurement and processing of oilseeds and create the market for edible oils and its by-products under OPERATION GOLDEN FLOW.
Our Activities
PRODUCTION ENHANCEMENT ACTIVITIES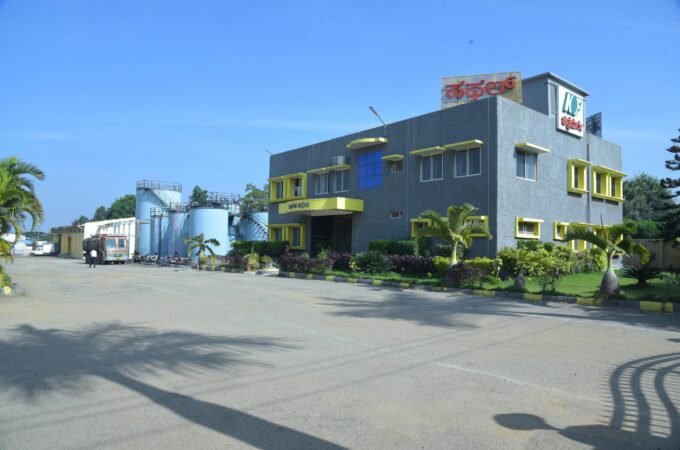 Awards and Achievements
The Department of Co.operation, Govt. of Karnataka and Karnataka State Co.operative Federation, Bangalore has given award to the Union as BEST CO.OPERATIVE SOCIETY during the celebration of 53rd Co.operative Week on 14.11.2006.